Our Team
---
A large, diverse team of talented professionals means we're able to offer a complete range of services from software development to social media marketing campaigns.
Elaine
Co-Owner / Manager
---
As one of the founders of web design services in NZ, Elaine has been in the industry since 1999. She launched Online Designs in 2002 with the goal of providing unique, custom-made digital solutions at an affordable cost. With extensive expertise in web strategy Elaine is our key project manager and head of sales and marketing.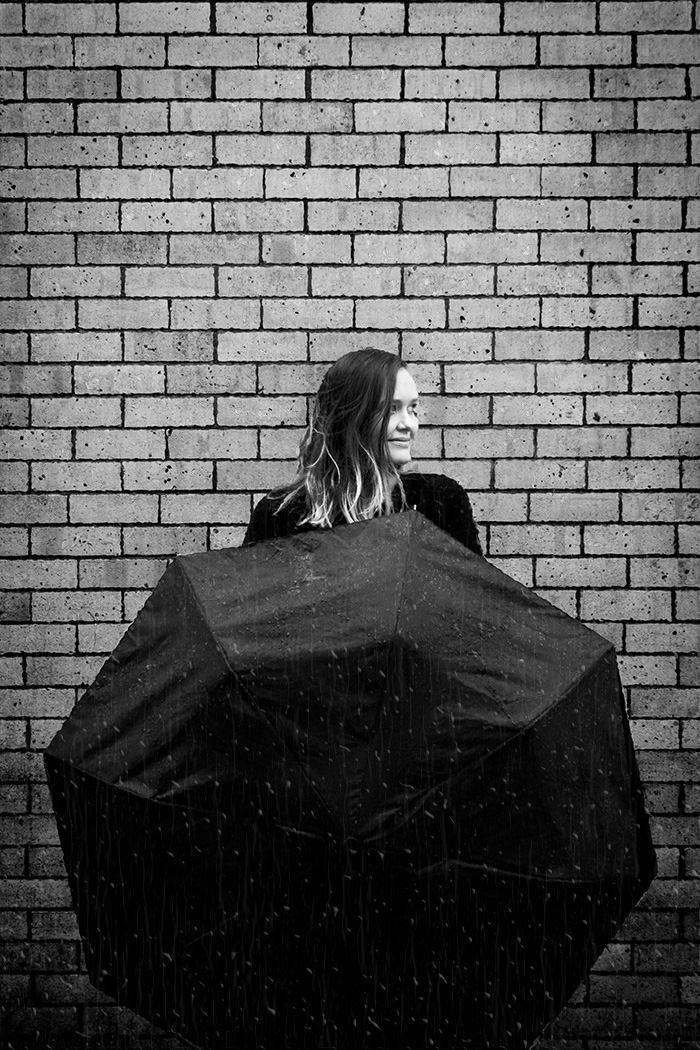 Jo
Co-Owner / Lead Designer
---
With over 15 years of industry experience as a digital designer and developer, Jo adds value at various stages of the project life-cycle through digital strategy, user experience (UX), visual design, quality assurance testing and delivery.
Bronwyn
Developer
---
Bronwyn is a great front end developer who is now turning her attention to mastering MySQL and PHP. A dedicated learner, she is currently working towards an IT degree in her spare time! A keen 'gamer' - she loves everything to do with computers.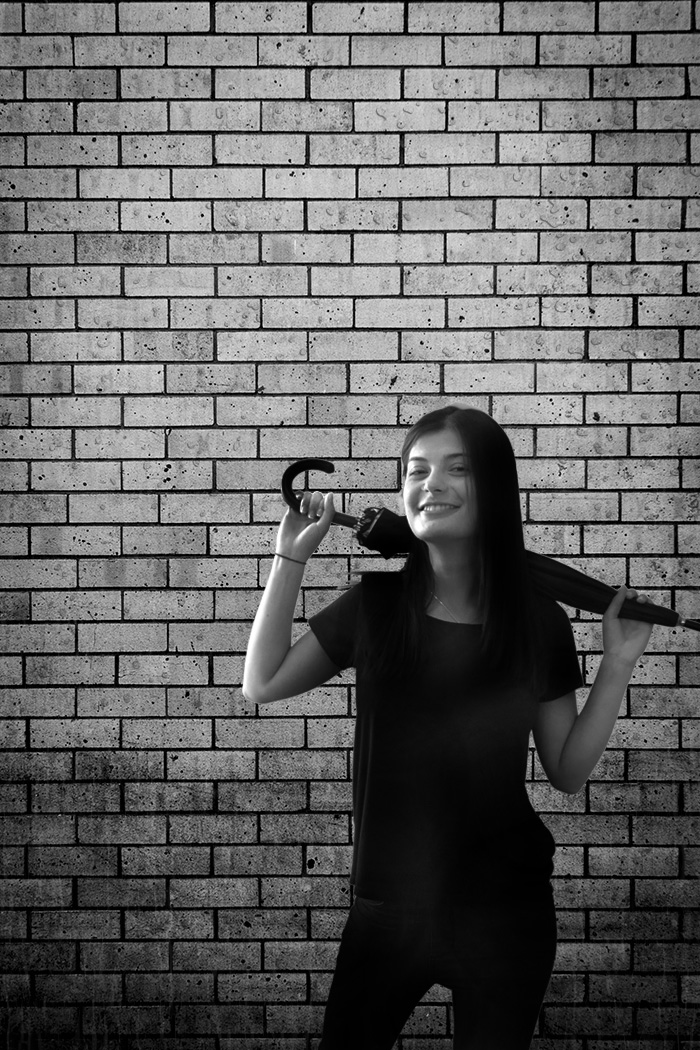 Marlene
Web Designer
---
A graphic designer and web developer originally from Chile, she speaks fluent Spanish. Marlene is a creative person with solid web design knowledge and technical skills. When not at work, she enjoys going sightseeing around Northland and the rest of New Zealand.
Anaru
Web Designer
---
Anaru is a passionate web designer and developer with a remarkable talent for building websites. His expertise turns conceptual ideas into engaging experiences for all kinds of devices. When he's not buried deep in code or designing, he can be found skateboarding through the streets of Whangarei.
Mark
Programmer
---
Mark is a seasoned and highly experienced programming architect with 20+ years experience working in the IT industry. Mark has built countless eCommerce sites, Intranets, CRMs and everything in between making him a highly versatile back-end developer.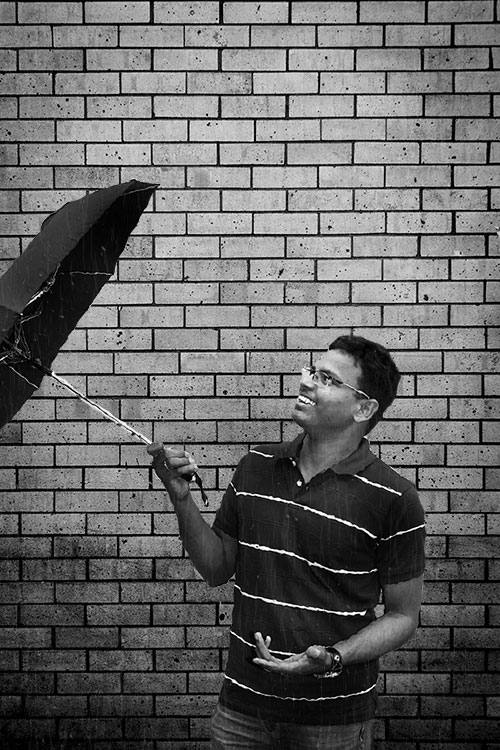 Vijay
Programmer
---
Vijay is an experienced programmer with a degree in Information Technology and a diploma in Project Management. He loves coding and can often be found still at his desk long after everyone else has gone home. Originally from Ravipadu in India, he often makes everyone in the office happy by bringing in a good curry to share for lunch.
Juan
Programmer
---
Juan joined our company as a programmer last year and is already an integral part of the team. He has 7 years experience as a software and web developer and enjoys the challenge of creating new and innovative solutions. Originally from Chile, he speaks Spanish (as well as very good English) and loves traveling around New Zealand which is his new home.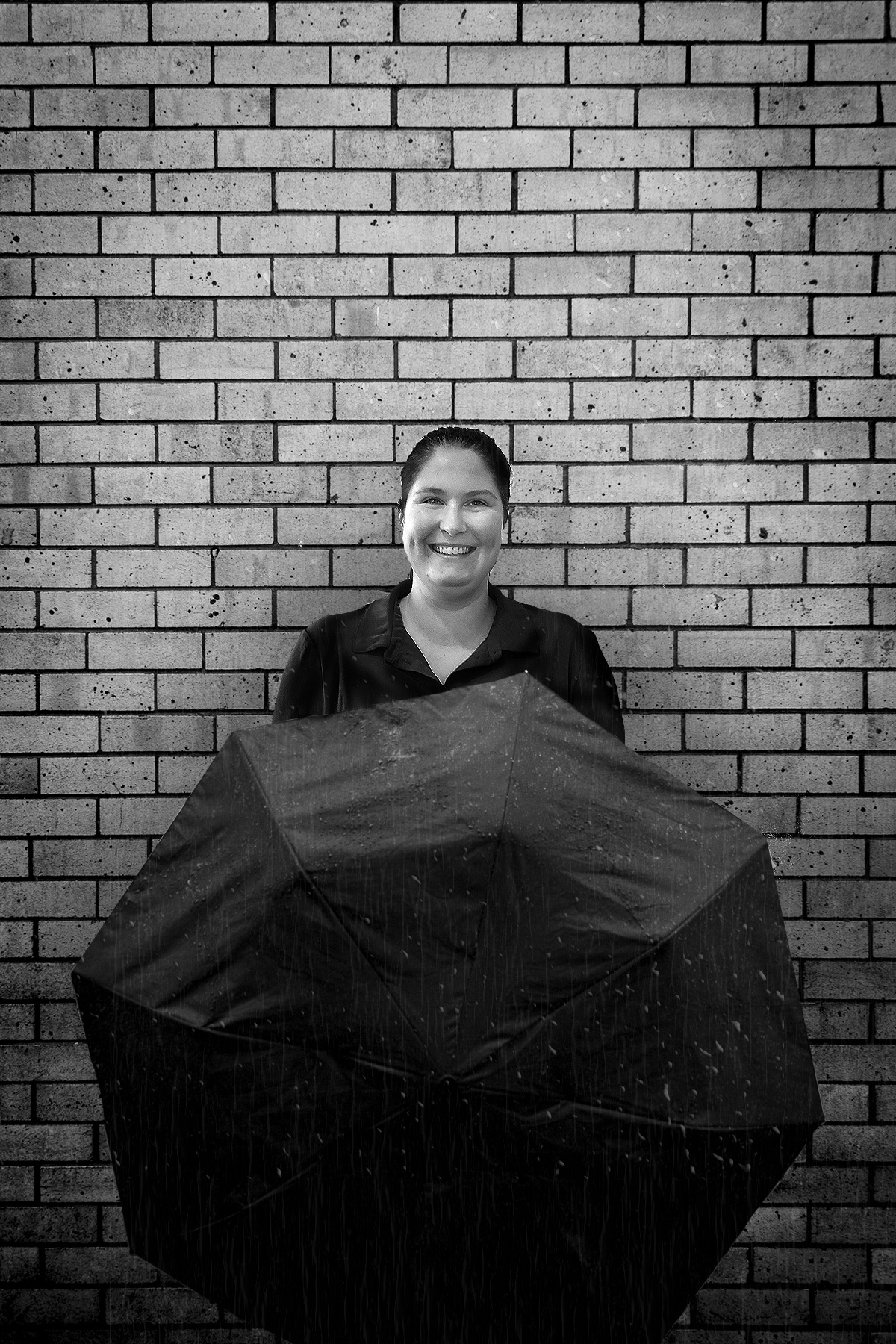 Emma
Social Media and Digital Marketing Strategist/Copywriter
---
Emma is an experienced social media and digital marketing strategist with experience working with in-person and ecommerce brands. She's passionate about amplifying the brand story through organic and paid avenues, and using practical marketing experience to produce remarkable digital content.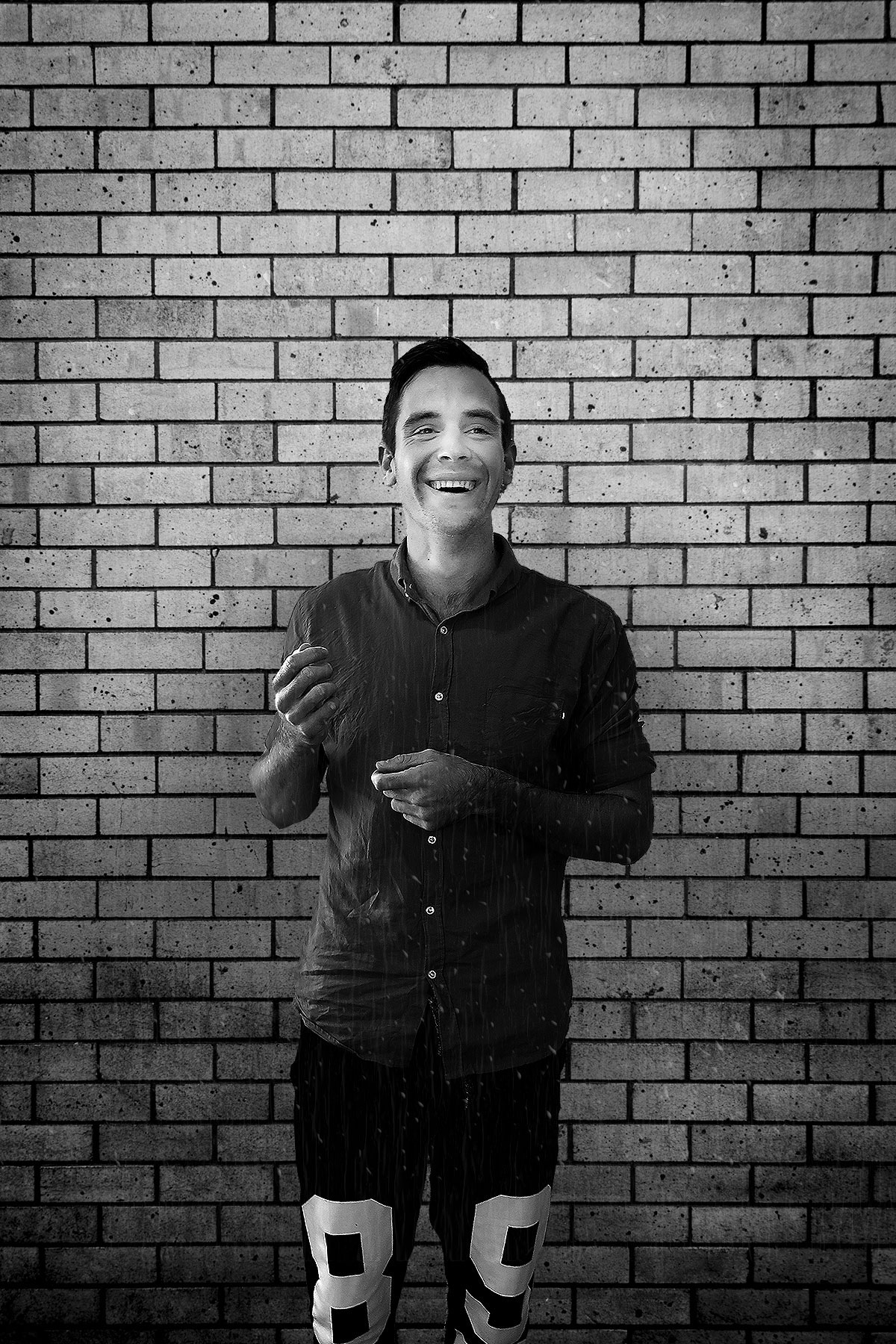 Daniel
Support / Junior Web Designer
---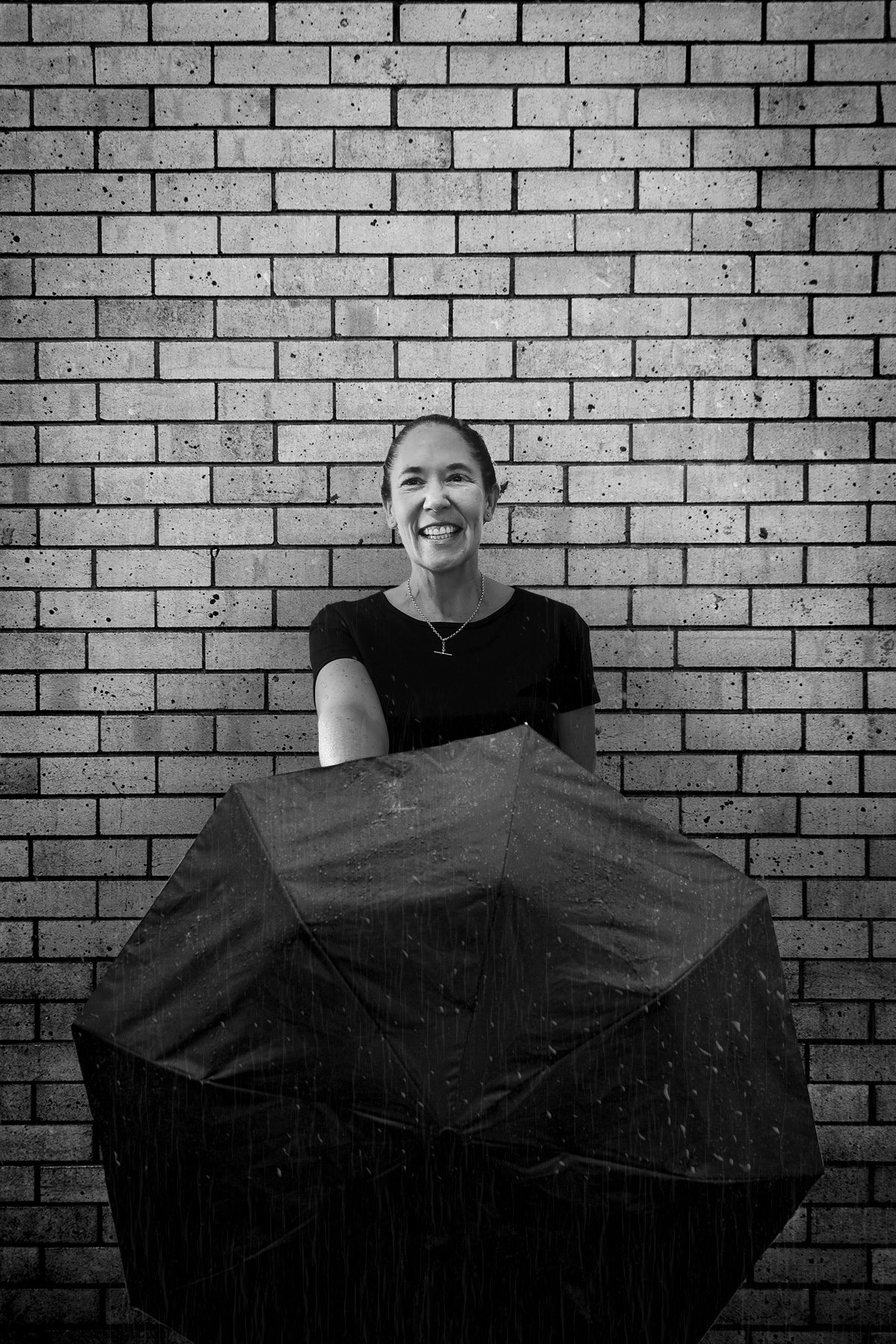 Tracy
Accounts Admin
---
Tracy is our accounts person and friendly part-time receptionist. She enjoys keeping the office running efficiently and calling clients to check in and make sure their websites are running smoothly.
Join Us
Your job title
---
We're always on the lookout for talented people! If you see yourself working at our lovely office overlooking the marina, if you're up for a challenge and know a thing or two about web development, then we'd love to hear from you. Pop in and check us out or email us.