Our Team
---
Small teams work in true collaboration with clients, helping to find new opportunities and solve existing business problems.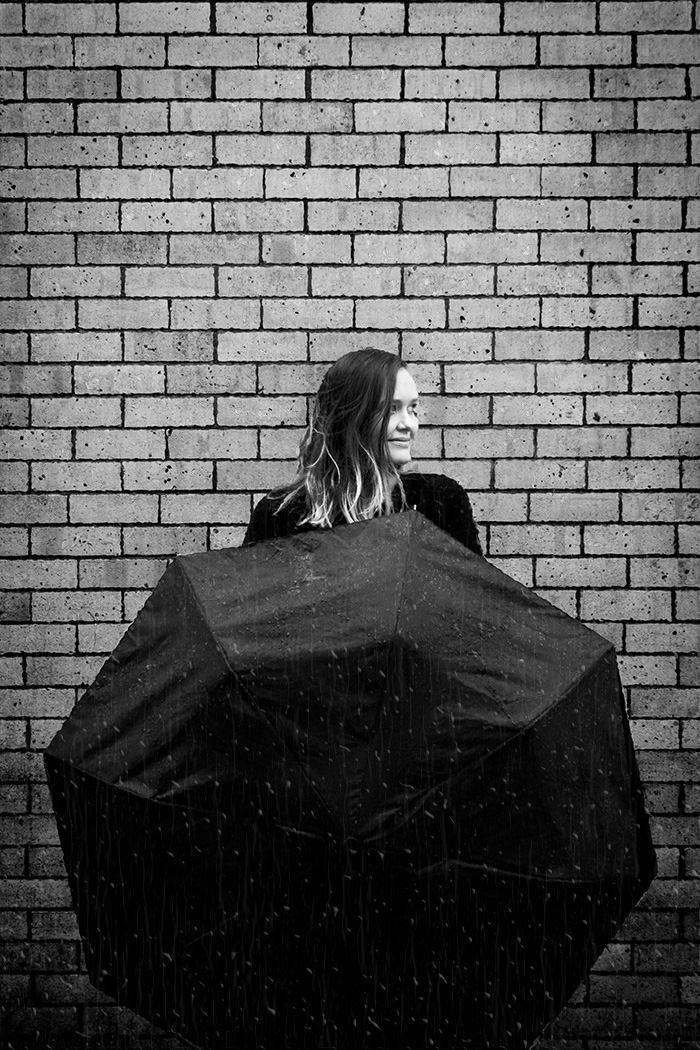 Jo
Owner / Creative Director
---
With over 16 years of industry experience as a digital designer and developer, Jo adds value at various stages of the project life-cycle through digital strategy, user experience (UX), visual design, quality assurance testing and delivery.
Bronwyn
Developer
---
Bronwyn is a great front end developer who is now turning her attention to mastering MySQL and PHP. A dedicated learner, she is currently working towards an IT degree in her spare time! A keen 'gamer' - she loves everything to do with computers.
Mark
Programmer
---
Mark is a seasoned and highly experienced programming architect with 20+ years experience working in the IT industry. Mark has built countless eCommerce sites, Intranets, CRMs and everything in between making him a highly versatile back-end developer.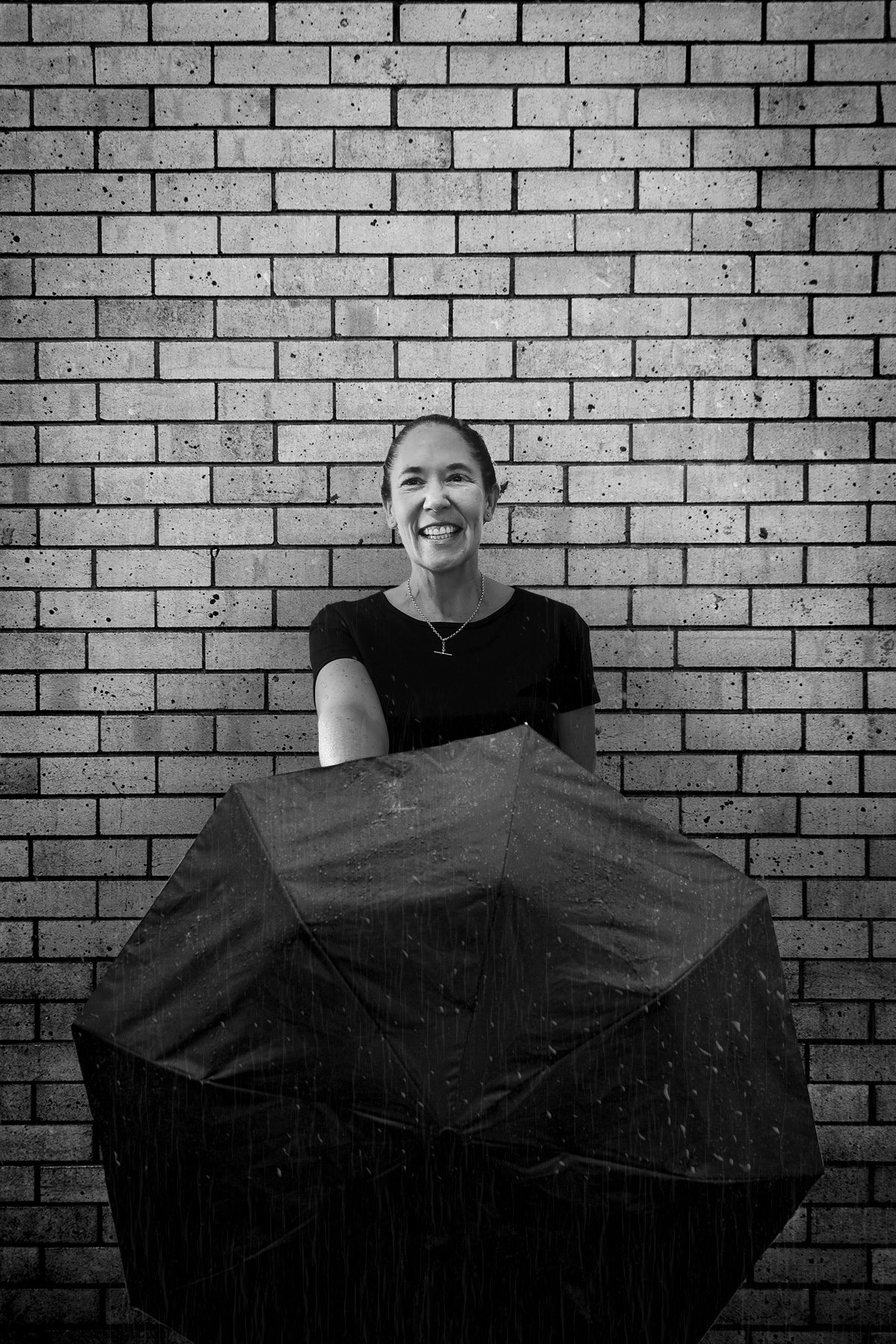 Tracy
Accounts Admin
---
Tracy is our accounts person and friendly part-time receptionist. She enjoys keeping the office running efficiently and calling clients to check in and make sure their websites are running smoothly.
Sebastian
Front-End Developer
---
As a front-end developer he enjoys the challenge of creating new and innovative solutions.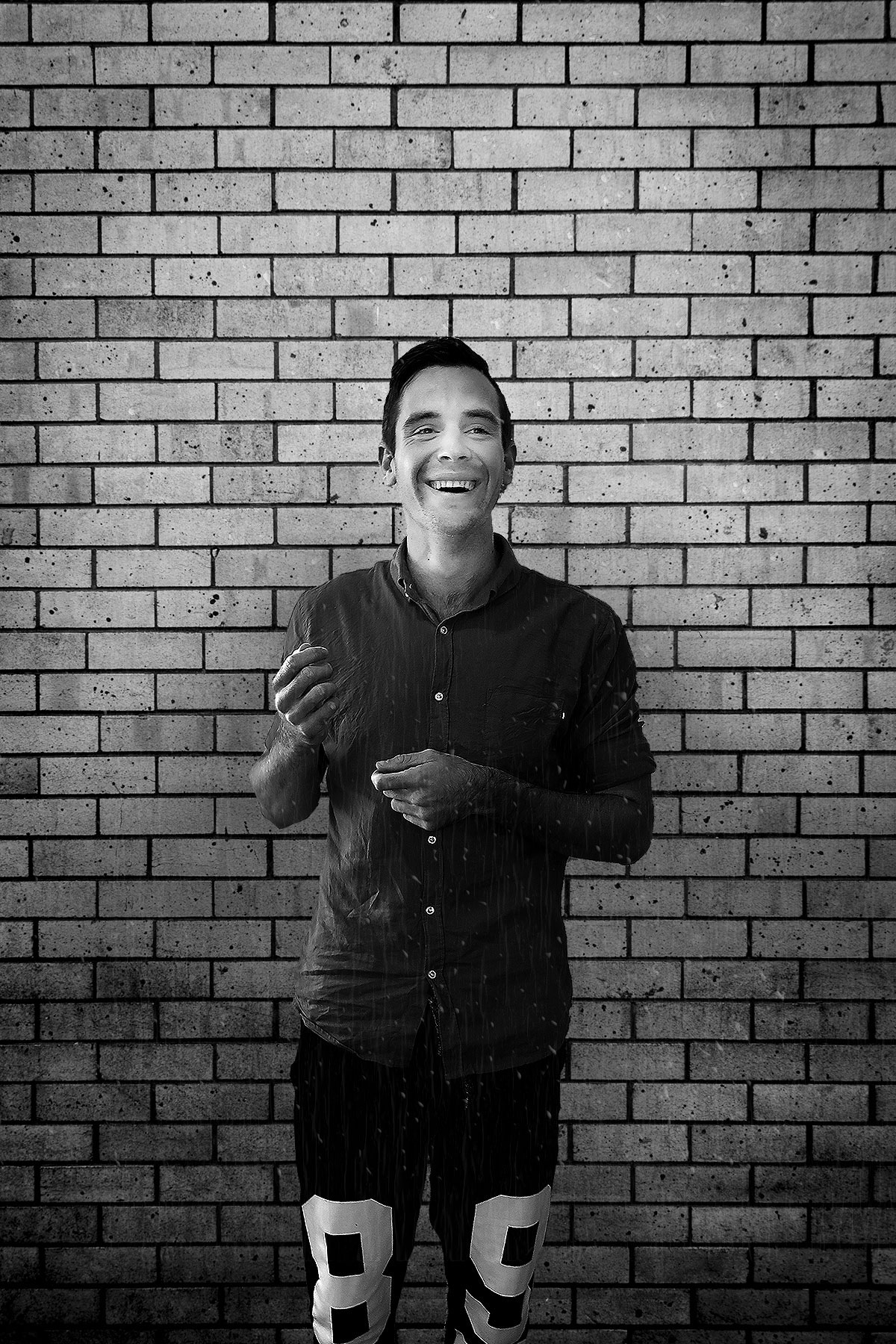 Daniel
Support / Junior Web Designer
---
Jithin
Programmer / App Developer
---
Jithin is an experienced app developer with 4+ years working as an IOS and Android App developer specialising in ecommerce.
Mia
Marketing
---