News: Fri 9 July 2021
Is your website ready for Google Chrome's HTTPS-Only Mode?
---
By Aug or Sept, Google Chrome is expected to release an HTTPS-only mode on its browser. This would significantly impact traffic to websites with no SSL Certificates as visitors will automatically be redirected to a warning message.
Non-HTTPS websites are less secure in safeguarding transactional and private info, which is why Google is making such a move. Avoid losing traffic from visitors using Google Chrome and secure your website.
DISCLAIMER: Please note that you have received this email as our purchase records indicate you may not have an SSL certificate for [insert domain name]. Please ignore this email if your domain is already secured with SSL from a different provider.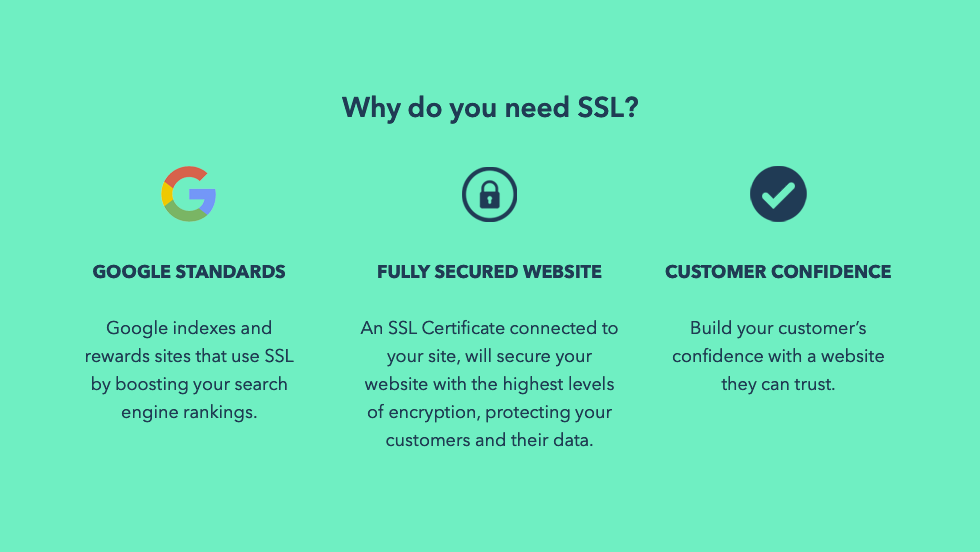 Don't have SSL?
Upgrade to our secure hosting plan...
SSL Hosting encrypts any data submitted through your site to protect your customers email identity, passwords and personal details. In addition to being better for your customers, SSL hosting can improve your Google ranking.
Various pricing plans and discounts available for long-term renewals.